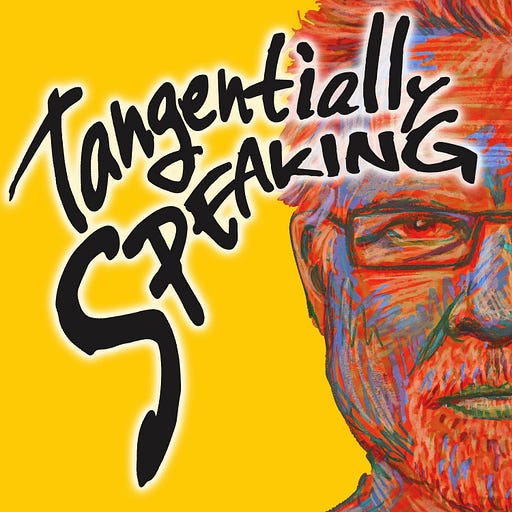 Ever wanted to hang with a comedian, dominatrix, health guru, bank robber, author, or Italian prince? Well, here's your chance. Tangentially Speaking is dedicated to the idea that good conversation is organic, uncensored, revelatory, and free to go down unexpected paths.
Is it really "darkest just before the dawn?" And if things need to get worse before they get better, isn't a step in the wrong direction actually a step in the right direction? Wouldn't an optimist hope things get worse so they can then hit rock bottom and start the process of getting better? Isn't "hope" the thing that keeps the losing gambler at the table until all is lost? I discuss these and other uplifting questions in the 50th ROMA episode. Pour yourself a beer and join me.
Music: "Civilized to Death," by Jack Stafford; "Carefree Highway," by Gordon Lightfoot.
This episode is sponsored by OMGYes, your source for smart, science-based information about women's sexual pleasure. Click here for 10% off, or go to www.omgyes.com/chrisryan. 
Ponderosa Millworks Michael (with the busted Achille's) who makes incredible things from trees.
Find me on Instagram or Twitter.
Tangentially Speaking with Chris Ryan is a reader-supported publication. To get access to bonus content including bonus episodes, newsletters, and exclusive blog posts, please become a paid subscriber.