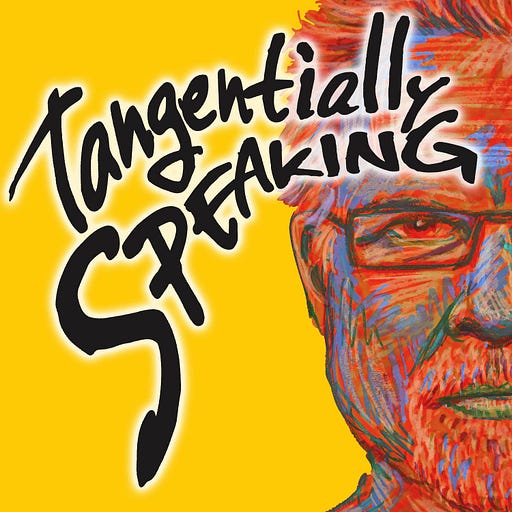 Nov 8, 2012 • 1HR 18M
5 - Stanley Krippner
Tangentially Speaking is dedicated to the idea that good conversation is organic, uncensored, revelatory, and free to go down unexpected paths with unconventional people.
Chris drops in on his pal, Dr. Stanley Krippner, one of the world's leading experts on telepathy, shamanism, and consciousness. Their conversation ranges from Brazilian ayahuasca ceremonies to the Grateful Dead's penises-and everything in between.
Tangentially Speaking with Chris Ryan is a reader-supported publication. To get access to bonus content including bonus episodes, newsletters, and exclusive blog posts, please become a paid subscriber.