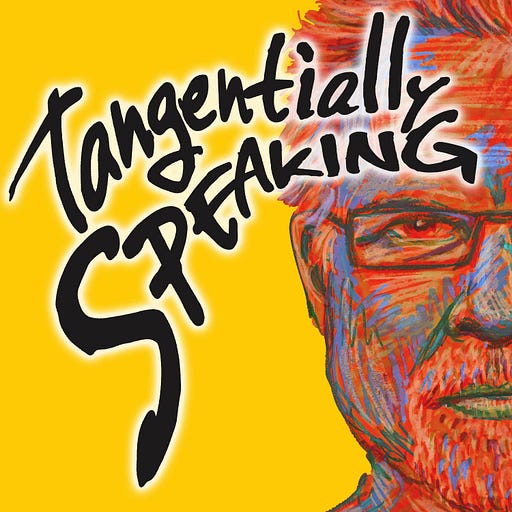 Oct 16, 2013 • 1HR 40M
39 - Gabor Mate
Tangentially Speaking is dedicated to the idea that good conversation is organic, uncensored, revelatory, and free to go down unexpected paths with unconventional people.
Dr. Gabor Mate is a Canadian physician and author who specializes in the treatment of addiction and mind-body interaction. He's published four bestselling books (in twenty languages) exploring attention deficit disorder, stress, developmental psychology, and addiction.
Tangentially Speaking with Chris Ryan is a reader-supported publication. To get access to bonus content including bonus episodes, newsletters, and exclusive blog posts, please become a paid subscriber.