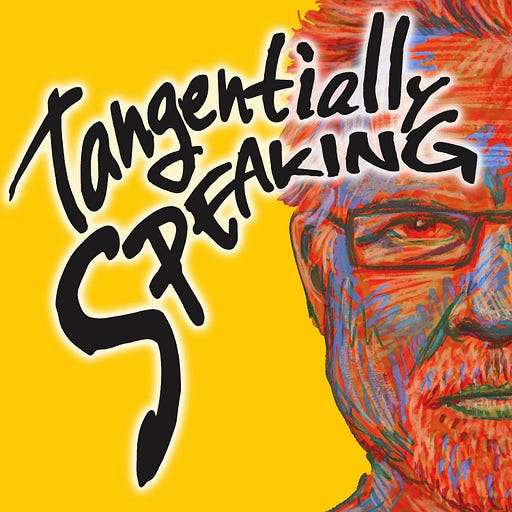 Jul 3, 2017 • 1HR 38M
254 - Debra Berger (Actor, Artist, Mother, Traveler)
Ever wanted to hang with a comedian, dominatrix, health guru, bank robber, author, or Italian prince? Well, here's your chance. Tangentially Speaking is dedicated to the idea that good conversation is organic, uncensored, revelatory, and free to go down unexpected paths.
When Debra was 17, she fell in love with a man 30 years older than she who happened to be an Italian prince known throughout Europe for his creatively bohemian lifestyle. They had two sons together, one of whom is my friend Tao Ruspoli (episodes 3 and 115). Debra was generous in sharing some of her incredible life story with me -- but more importantly, in sharing her very clean and unpretentious approach to a life that's rich in pretty much every way possible.
Tangentially Speaking with Chris Ryan is a reader-supported publication. To get access to bonus content including bonus episodes, newsletters, and exclusive blog posts, please become a paid subscriber.