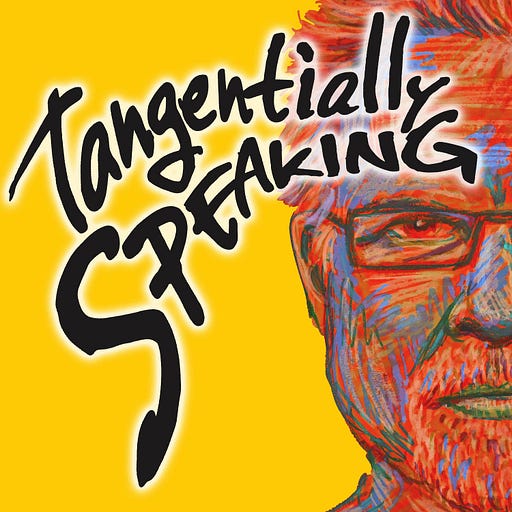 Apr 4, 2013 • 3HR 4M
24 - Stanley Krippner
Tangentially Speaking is dedicated to the idea that good conversation is organic, uncensored, revelatory, and free to go down unexpected paths with unconventional people.
Road Trip! Chris is joined by his amazing friend, 80 year-old parapsychologist, Dr. Stanley Krippner. They're heading south on Route 5, from Bakersfield to LA. Hop in.
Tangentially Speaking with Chris Ryan is a reader-supported publication. To get access to bonus content including bonus episodes, newsletters, and exclusive blog posts, please become a paid subscriber.