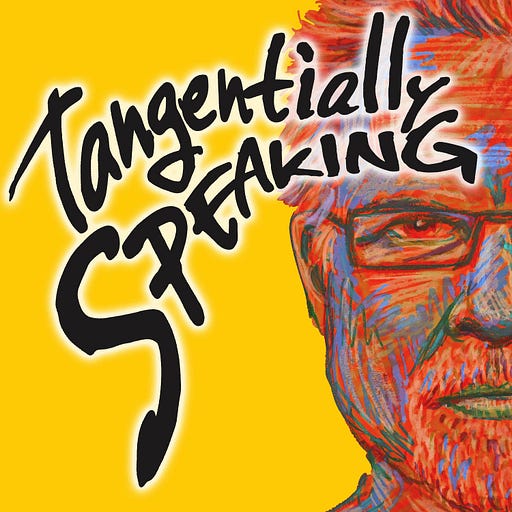 Nov 7, 2016 • 1HR 49M
211 - Wim Hof & Stanley Krippner
Tangentially Speaking is dedicated to the idea that good conversation is organic, uncensored, revelatory, and free to go down unexpected paths with unconventional people.
This very special episode features Wim Hof (the Iceman) and Dr. Stanley Krippner discussing extraordinary human capacities. Co-hosted by Sam Lawrence and co-released on his podcast: Grow Big Always.
Tangentially Speaking with Chris Ryan is a reader-supported publication. To get access to bonus content including bonus episodes, newsletters, and exclusive blog posts, please become a paid subscriber.